When it comes to finances I have in the past gotten myself in a bit of a pickle, which without a doubt was entirely of my own doing. Back in the day the internet wasn't such a wealth of information so when it comes to loans and lending it was hard to know where to begin. Although that's not an excuse I do feel that borrowing is something that should be easy to find out about.
In fact if I were queen of the world I would make money management part of education at school. We spend so much time learning about how to extract salt from water and how to solve equations, but in all honesty not enough about the stuff that matters. If it was down to me I would make lifestyle lessons a must – body image, managing bills, applying for jobs, how to vote etc . We leave school at 16 without a clue how to navigate the big wide world and it really is something that could be avoid.
Take lending for example, if like me you don't have Bank of Dad to rely on then you need to make sure that you're sensible and look into things properly. There are lots of different option when it comes to borrowing, it's important that you look into what you're doing and make sure you approach it properly.
One of the biggest lessons I wish I had learnt was not to borrow more than you can afford to pay back. Places like Vivus Loans offer flexible lending option which means that there is something to suit your needs
.
One of the things I liked about Vivus when I read about them is that they offer lending to suit everyone. They want to make sure that people have a lending solution to suit them and they pride themselves on having no hidden charges. They even offer a half price loan for first time borrowers!
As ever though also approaching borrowing with caution and make sure that it is suitable for you and your circumstances. One of the worst things you can do is borrow money and not pay it back so do your best to ensure that you don't get into this situation!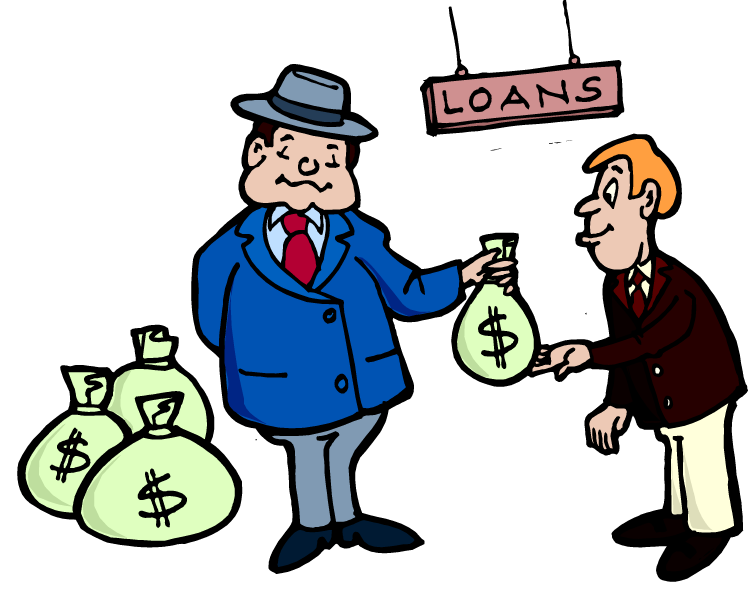 Thanks to http://www.arpaiogottogo.com/
Whatever you decide to do when it comes to borrowing money online make sure that you research what you're getting into. Websites tend to have lots of important information on them so it's important that you take time to read when you're signing into and how it all works.
Whether you need a full of loan for a few years or you're just looking for a few extra quid to see you through to pay day you can feel confident that there is going to be a lending solution to suit you. This is brilliant because it means that you can borrow what you need, on terms that suit you and avoid getting into a financial mess.
Wouldn't it be great if lessons like this were given at school? Our education system is fantastic but I honestly feel like it could do more! Imagine leaving school a scared teenager but also knowing all there is to know about body confidence, paying bills, managing money and even how to vote! We'd be much better set-up to deal with the world, which in my eyes is exactly what the education system should be offering!
If you liked what you read & want to keep up to date with future posts... You can do so here: