Since moving home, I have been looking up home ware and accessories to decorate my flat with. It's been a while since I had so much of my own space, so being able to decorate and accessorise how I want is a real treat and something I have really been enjoying.
Even though I have yet to buy much, I have loved window shopping online and looking at what is available and what I will buy when I have the budget. I really want a place filled with funky accessories, unusual pieces and body positive art, so I know when it is finished it'll be a really positive place.
One of the things I have looked at is practical accessories and things that will actually help me around the home. What I really like the idea of is a really funky fabric noticeboard in the kitchen.I am quite forgetful so I want something I can pin bits and pieces to, to remind me when I need to get something done.
Rather than a plain noticeboard I want something that is cool, brightly coloured and just a bit different. I saw this one from Sundeala which I really like the look of!
I love that it comes in a range of sizes and colours. I can just imagine it put together with some really nice pins, covered in reminders, vouchers, shopping lists etc. It might not be the most exciting thing I will buy for the house, but I know it'll be something that looks great but also really is practical!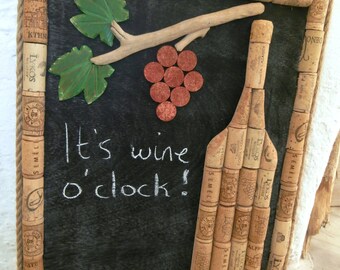 I'll make sure it's full of all the important notices!
What recommendations would you make for funky but practical home accessories?