Although the world is slowly returning to normal and it has recently been announced that non-essential retail companies can open up once again, the recent lockdown of businesses has had an effect on many. If you're a blogger or small business owner then you may wish to look at ways you can start to grow your business, ready for when things return to normal completely.
Social Media
With more people at home than ever, it means that the number of people browsing social media each day is growing. As a business, now is a great time to capture this audience and use it to your advantage. Spend some time tidying up your social media and ensuring it looks the best possible. After this, have a look at what hashtags you could use to grow your audience. See what similar businesses are using and what could work for you and your social media. Remember that people will only follow or like your page if you give them content worth following, so ensure you put out high-quality content. Think about what you are putting on your social media channels and how you can encourage people to engage with you and your page!
Newsletter Growing
One great way to connect with people interested in your business is to set-up a newsletter & give them helpful, regular updates. You should ensure that the content you're putting out there via your newsletter is worthy & something that they want to read – people are likely to then share this with their friends & help your business grow!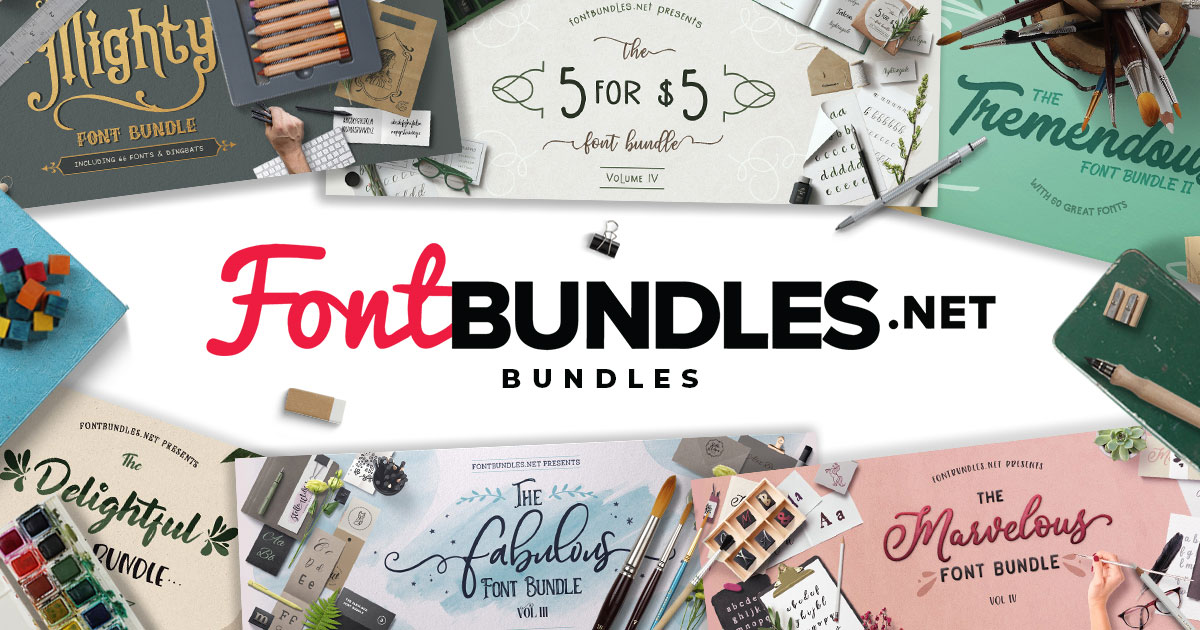 The layout of your newsletter is essential too! Places like Font Bundle offer free fonts which can really help to give your newsletter the edge. You'll stand out from the crowd if you use some fonts which are clear & eye-catching and Font Bundle makes that really easy to do! Whether you want fancy fonts, large fonts or something else, their design bundles will help you create the perfect newsletter with no hassle!
Connecting Locally
Connecting with people who have an interest in your business is essential too. This could be via hashtags if you're a blogger or local Facebook groups if you're a local business. This doesn't always have to be to directly promote your business or blog. Instead, interact with others, answer questions and get involved. This will put you as an expert in the field you're in and this will bring your business without even trying.
Spend this time investing in your business. This doesn't always have to be with direct marketing or advertising. Instead spend some time thinking about what your customers might want, especially in the future. By putting yourself in their shoes you can picture what they really want and help to ensure that your business really caters to their needs. Offering exactly what your customers want is the best way to grow your business, so research this and work out the best way to make that happen!
*collaborative Post