I love being at home. I'm not even exaggerating, I love it! Yes, I love nights out, enjoy a day out with friends but I am super happy, sat at home, on my sofa living my best live! I don't know if it is just because I am enjoying having MY OWN LIVING ROOM and I can sit and not be disturbed or something else, but I really do relish having time at home to chill.
Now, as much as I like this, sometimes a girl needs a little excitement in her life – which is why I have the odd flutter online. Now, I wouldn't say I am an expert by any stretch of the imagination but I do enjoy the odd evening of

fun games and betting

. I think what I love about it, is the fact that as hobbies go it is relatively inexpensive – and you have the chance to win!
Who doesn't love the thought of being a winner and having some cold, hard cash given to you!
I do a few different types of games online, but I have to confess to being someone that enjoys a bit of online bingo! I think it is because it's a game that lasts a good few minutes you feel like you really get your money's worth! Also, as there is a chat room involved you can have a really
good laugh while you play – and that helps to build up adrenaline!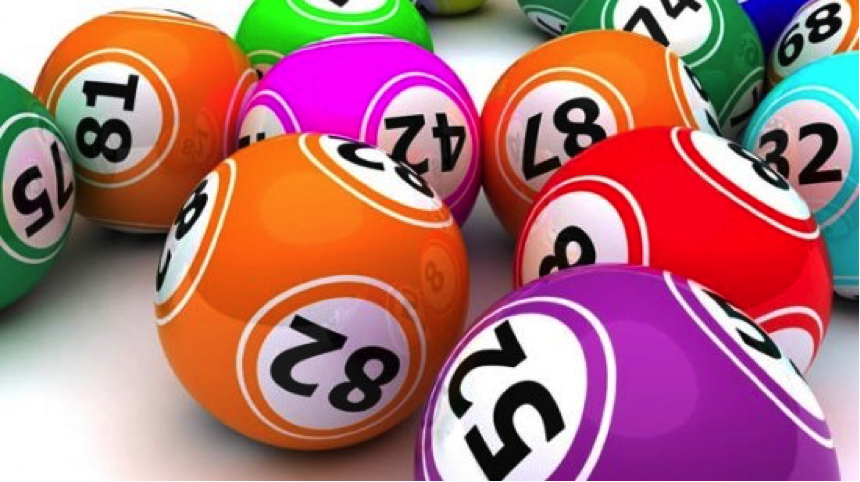 I also love poker for the same reasons! We often play poker as a family, so playing online helps me to perfect my skills and make sure I have the best possible chance at beating them!
What I love about betting online is that there is something to suit everyone. There are so many different games out there, that there is bound to be something you like!
What would you play online if you were to have a flutter?
If you liked what you read & want to keep up to date with future posts... You can do so here: